I have no idea why I am on this knitted little toy kick, but they are so much fun to make. However I am not in the mood to seam these little suckers, but I must! I want to give them to the three little kids in my family - my two girls and my SIL's son for Easter gifts. Deadline knitting really lights a fire under my ass, that is for sure. Here they are before I get the energy to seam them:
Sheldon The Turte, er pieces of him anyway:
Hopefully this will turn out into a cute little bunny: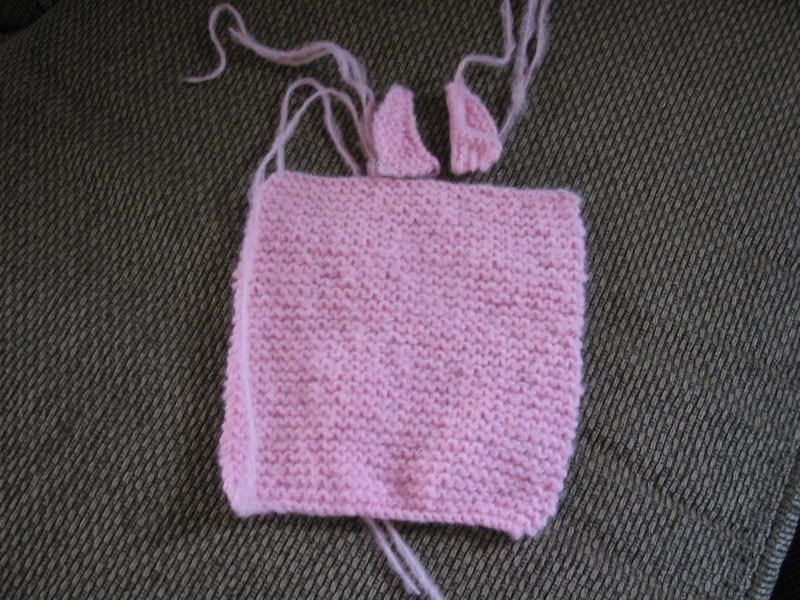 Socks for Julianna made from Regia sock yarn: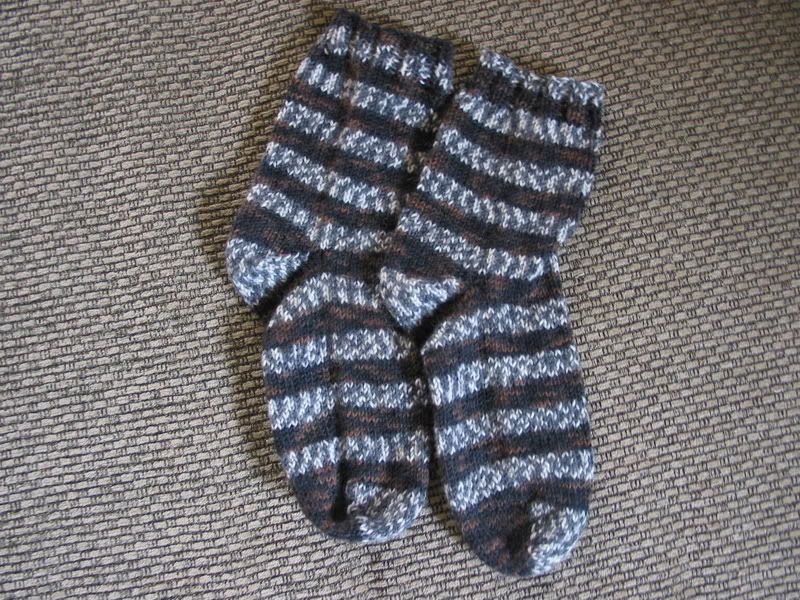 My sister in law and her family from France are here for two weeks, so knitting might be put on hold. One never knows. Thankfully they have been here quite a few times, so the treking to all the tourist traps will not be done. Maybe a few because her son's friend came and he might be interested in seeing some. We will see. My father in law recently retired (YEAH George!) and he can take them where ever they want to go! What a lucky man eh? I am so happy he doesn't have to work any more.
Knit on!
Labels: Toys
posted by Lisa @ 2:19 p.m.