Wednesday, March 14, 2007
Last Thursday I went to Heather's house (blogless fellow SnB'er friend) for a hair trim and wound up buying this stuff from her: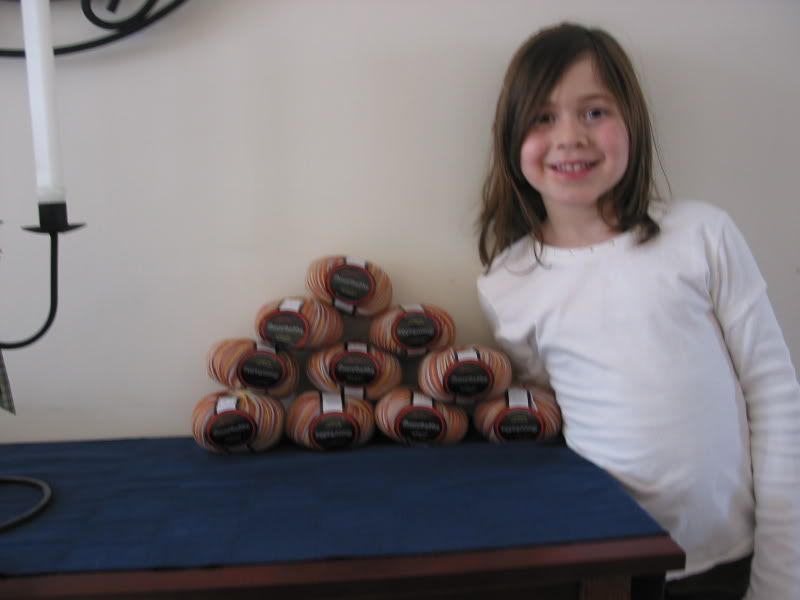 Want a close up? This is as good as a close up I can take because I am the worlds worst photographer:
It appears I have been doing quite a bit of shopping in the last week - shame we have Online Banking because now the hubby can see all purchases within seconds of me swiping the debit card. Damn technology!
The fitness routine is off to a good start in the first week. My plan for this week is to go to the gym Monday, Wednesday and Friday and I have gone to the gym at 6am both days! Yeah! If I make it on Friday, I'll be very pleased as punch with myself. I am not going gang busters at the gym, only walking for about 25 minutes and doing light weights on the machines. I really need to loose this extra weight I am carrying around - I am on a mission folks.
Have a good one.
posted by Lisa @ 9:26 a.m.

|